Curated Portfolio
branding | experience design | network activation | strategy
Brand Design & Creative Direction
Google
Palo Alto, CA
Long Now Foundation
San Francisco, CA
MYIA / BCG Ventures
San Francisco, CA
WORTH Magazine
New York, New York
Methuselah Foundation
Boston, MA
XPRIZE / New Organ
Seattle, WA
Portal
Los Angeles, CA
Tantra Flow
San Francisco, CA
Liminal Foundation
San Francisco, CA
Parliament
Oakland, CA
Experience Design
The Culture Conference
Palo Alto, CA
E*SHIP Summit / Kauffman Foundation
Kansas City, MI
Global Economic Visioning
Bretton Woods, New Hampshire
BLACKBOX Elevate Program
San Francisco, CA
TACTAGORA x Ritual Turkey Expedition
Istanbul, Turkey
BOS Investment / What Matters Most Dinners
KES Trek / Innovation Experiences
Acre Ventures Immersion
Los Angeles, CA
Powershift Summit
San Francisco, CA
Network Activation
TEDx Shanghai
Shanghai, China
Burning Man Organization
San Francisco, CA
TAOHAUS
San Francisco, CA
Wisdom Hackers
Berlin, Germany
BLK SHP
Berlin, Germany
Emergent Collective
San Francisco, CA
Meraki Collective
Patmos, Greece
PAN ASIA Network
East Asia
time&space
Ibiza & Miami
Strategy Consulting
UNDP SDG Accelerator
Istanbul, Turkey
Buckminister Fuller Institute
San Francisco, CA
Resonance Group
Palo Alto, CA
Apple
Palo Alto, CA
World Bank
Washington D.C.
Global Domes, City of Copenhagen
Copenhagen, DN
City of Taipei
Taipei, Taiwan
City of Fremont
Fremont, CA
City of Detroit
Detroit, MI
Design Collaborations
I also collaborate as Experirence Designer & Strategist at the nomadic design studio, Metapattern. Several of the projects listed above were in collaboration with studio partner, Carson Linforth Bowley. The immersion process I use with clients has been largely influenced and informed by the countless hours and design sessions with Metapattern, of which I am deeply grateful and owe deep respect to.
Selected Project Profiles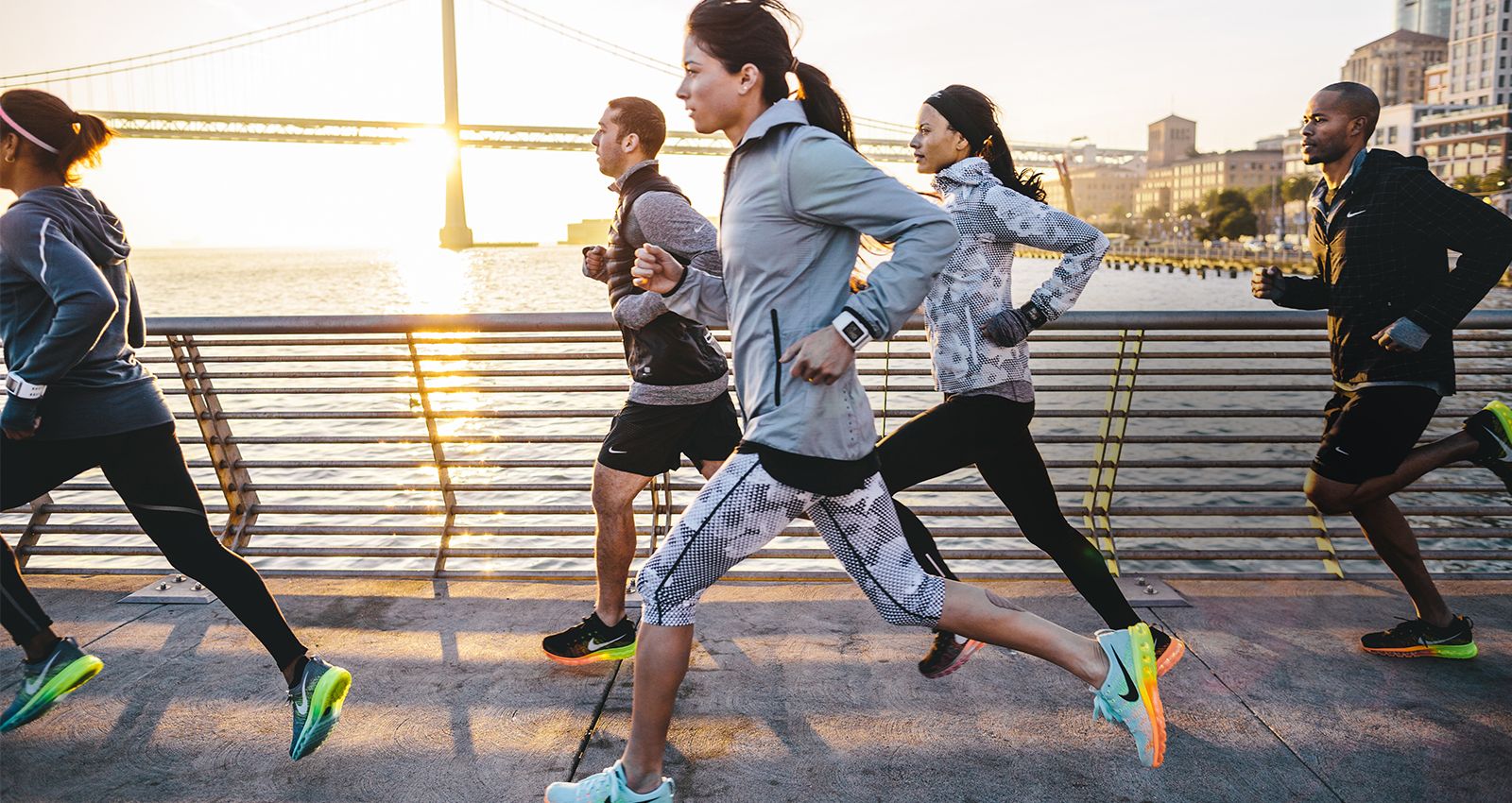 brand strategy & UX design
Nike NEXUS
UX design, app prototyping, customer development, user testing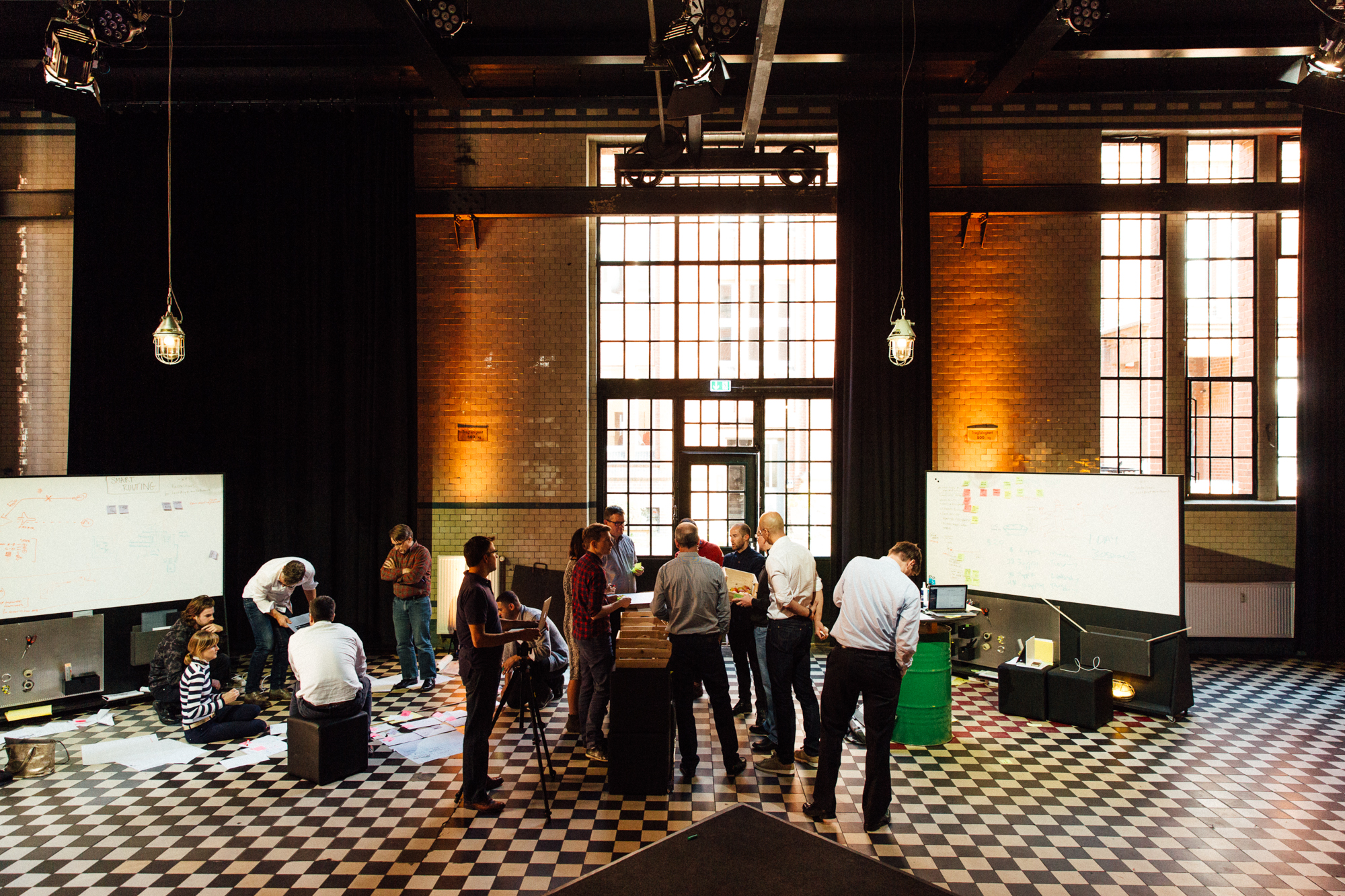 Brand Strategy & UX Design
Cisco HyperInnovation Innovation Lab
App prototyping, team facilitation, UX/UI mobile app design, brand strategy, user testing
Experience Design & Production
Wells Fargo Maker Lab
Experience design, facilitation, toolkit creation, operations, asset creation
brand design & UX Design
BLK SHP
Brand Strategy, Web Design, Brand Collateral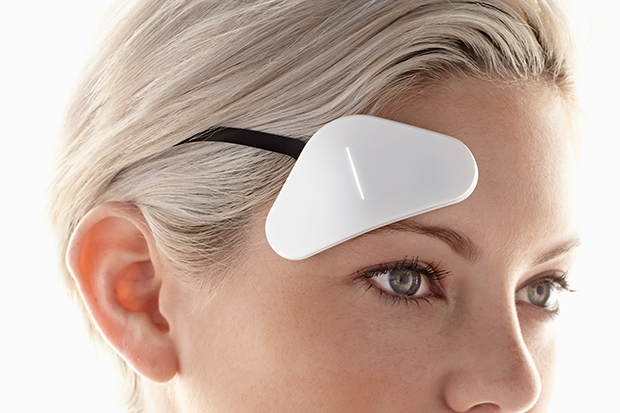 experience design & Production
Thync
Experience design, customer development, user testing, pitch deck, speaker training
brand strategy & UX Design
Juniper Foundation
Brand Design, Web Design, Photography, Copywriting